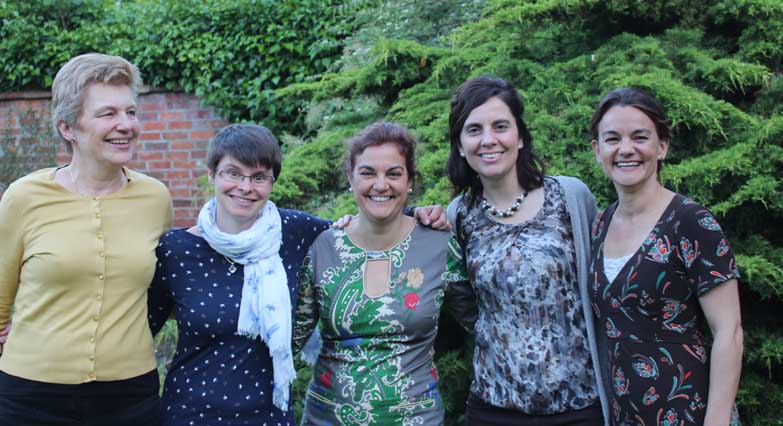 The Bedford Language Centre provides an active way of learning a language to people across the community, for both pleasure and business.
Many people want to learn but without being tied to the formality of exams. We understand this and can offer learning in a relaxed way, feeling the enjoyment of a lesson planned for you, that takes into account your needs and level. Because we are not chasing grades, we can ensure that we focus on what is useful and interesting and not the exam 'tick boxes'.
All our teaching staff are native speakers of the language they teach, qualified teachers and tutors with many years of experience in teaching, linguistics, writers and artists to make sure you get the best teaching approach at each time. This rich mix of teachers and their experiences in multicultural projects makes your learning experience unique.
Our aim is to help you learn the language, the culture and the art of a country and how to interact in the community.
The Bedford Language Centre has been founded to fill the need for quality language teaching, focusing on the needs of our individual students. We ensure interesting lessons, tailored to your needs, in a relaxed atmosphere. We do this by having small groups or individual lessons. Whatever suites your needs.
If you are studying for an academic qualification, our long term experience teaching students for exams will help us to prepare you to get the best results.
You will learn not only the language. We pass on the culture, the way of communicating and the pace of life.