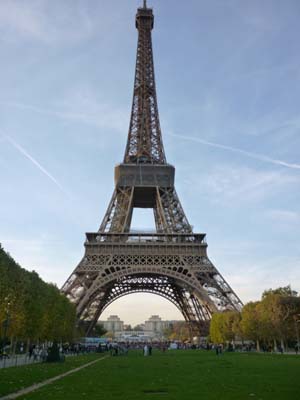 At present we offer group lessons in French, Italian, Spanish, Polish, Portuguese, German, modern Greek, Latin and English as a Foreign Language.
We focus on quality and communication, so teach in small groups.
You will develop different skills of the language, listening, reading, speaking and writing, grammar, vocabulary, pronunciation, communication and learning skills so at the end of each lesson you would have fulfilled your expectations of the class. With native speakers as teachers our classes include a lot of "local knowledge". The learning is based on interaction with the tutor and class and we support and encourage you to have an enjoyable and relaxed learning experience.
All our general language courses follow the European guideline to teach and learn a language, this is called Common European Framework of reference for languages (CEFR)
Different classes run at various times, daytime and evening, to suit your needs. There is always the possibility of mobility between courses. If you work in shifts, please talk to us. We also have tailor–made courses for these languages and others. Tell us what your goals are.
Other languages: we are always happy to support individual needs. Please talk to us about your languages needs.